About Director
Dr. Eliana Gil
This is an exciting time to be a professional in the field of child maltreatment. Talented, responsible clinicians and researchers are doing more and more impressive work, and there is much yet to learn. Never before has there been such a large group of interested professionals advancing theories and approaches in order to help abused and traumatized children.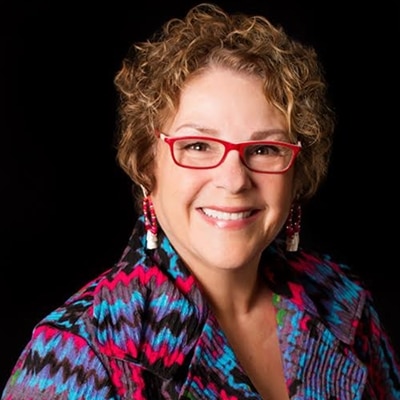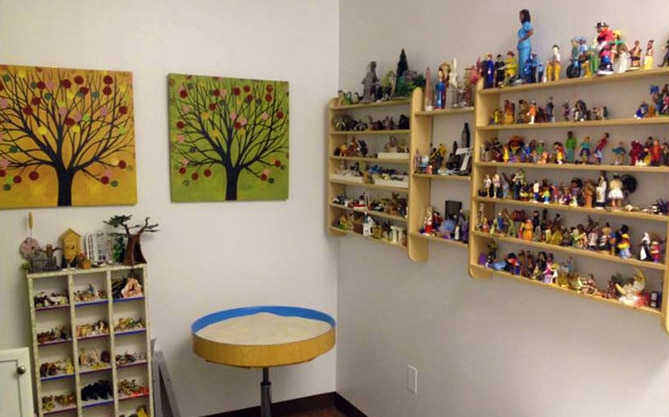 About Dr. Eliana Gil, Director of Starbright Institute
Dr. Eliana Gil is a Registered Play Therapy Supervisor, Registered Art Therapist, and a licensed Marriage, Family, Child Counselor who received her doctorate in family therapy from the California Graduate School of Family Psychology in San Rafael, California. She has served on the Board of Directors of the American Professional Society on the Abuse of Children and the National Resource Center on Child Sexual Abuse. She is also a former President of the Association for Play Therapy. In the last two years, Dr. Gil completed a two-year individual certification process in the Neurosequential Model of Therapy. Dr. Gil is also a Certified Parent Educator of Security (www.circleofsecurity.com).
Dr. Gil is also a Founding Partner and Senior Clinical Consultant with Gil Institute for Trauma Recovery & Education (GITRE), a group private practice in Fairfax, Virginia (www.gilinstitute.com). GITRE specializes in the assessment and treatment of childhood trauma and provides an integrated treatment approach for children and families. In the last two decades Eliana has directed two child sexual abuse treatment programs in Northern Virginia (InovaKellar Center and Childhelp Children's Center of Virginia) and she has worked in the field of child abuse prevention and treatment for the last forty years.
In 2012, Dr. Gil received the Association for Play Therapy's Lifetime Achievement Award and has received honors from the American Professional Society on the Abuse of Children as well as the American Academy of Family Therapy.
"The child's work is to gain the courage to go back to the frightening thoughts and images of the trauma and explore them in a safer environment when there is a better sense of control. The child must then gain the skills necessary to cope with what may be seen as a frightening world in which to grow up as a healthier adult."

-Karp & Butler, 1996