Attachment-Based Play Therapy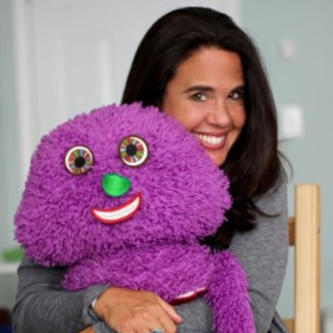 Tammi Van Hollander
General Course Information
This course is limited to 10-15 participants and is designed to facilitate experiential work, group discussion, and processing of clinical material. Participants will have ample opportunity to discuss their specific needs and clinical questions. Participant feedback will be sought out throughout the day.
Clinical case discussions will adhere to HIPAA regulations regarding client confidentiality.
Program Goals
The goal of this workshop is to provide participants with a deeper understanding of attachment, neurobiology of play, sensory and behavioral challenges and most importantly deepening the relationship with our clients and families.
We cannot truly deepen our work with our clients without self- love and kindness. Participants will participate in self-regulation and self- reflection activities through play-based mindfulness, sandtray, bibliotherapy, poetry and collage work. I will be sharing with you my experiences of bringing play therapy to the migrant camps in India and how the language of play is universal. Day 2 of this workshop will focus on vicarious trauma, compassion and selfcare.
We know the therapist is the most important tool in the playroom, so take time for some nurturing and honoring the greatness that lives in each of you. Day two will feel like a playful hug for your soul.