Play Therapy
Expressive therapies allow children and adults to broaden their communication by externalizing worries and concerns through symbols and metaphors. The use of expressive approaches in therapy encourage the release of creative, resilient energy in clients, which can be a powerful agent for insight and change. When families in pain begin to play together, perceptions of each other are changed, communication is accomplished in less direct ways, and individuals experience a decrease in resistance. Through laughter and play, endorphins are released and feelings of wellbeing emerge.
More About Our Training Programs
"The child's work is to gain the courage to go back to the frightening thoughts and images of the trauma and explore them in a safer environment when there is a better sense of control. The child must then gain the skills necessary to cope with what may be seen as a frightening world in which to grow up as a healthier adult."

-Karp & Butler, 1996
About Dr. Eliana Gil, Director of Starbright Institute
Dr. Eliana Gil is a Registered Play Therapy Supervisor, Registered Art Therapist, and a licensed Marriage, Family, Child Counselor who received her doctorate in family therapy from the California Graduate School of Family Psychology in San Rafael, California. She has served on the Board of Directors of the American Professional Society on the Abuse of Children and the National Resource Center on Child Sexual Abuse. She is also a former President of the Association for Play Therapy. In the last two years, Dr. Gil completed a two-year individual certification process in the Neurosequential Model of Therapy. Dr. Gil is also a Certified Parent Educator for Circle of Security (www.circleofsecurity.com) and a Level 2 Theraplay provider (www.theraplay.org).
In 2012, Dr. Gil received the Association for Play Therapy's Lifetime Achievement Award and has received honors from the American Professional Society on the Abuse of Children as well as the American Academy of Family Therapy.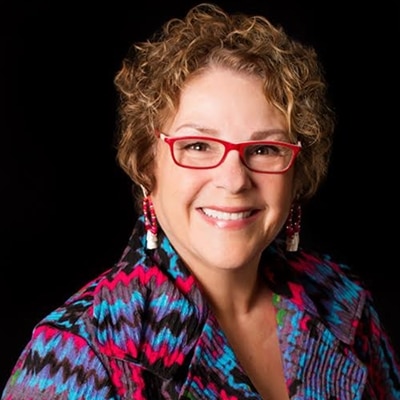 Contact Us
Do you have a question about Starbright Training Institute or our training programs?
Give us a call or enter your information using the contact form below.
8626 Lee Highway, Suite 200 Fairfax, Virginia 22031